Drinker Cup Copavi constant level Copele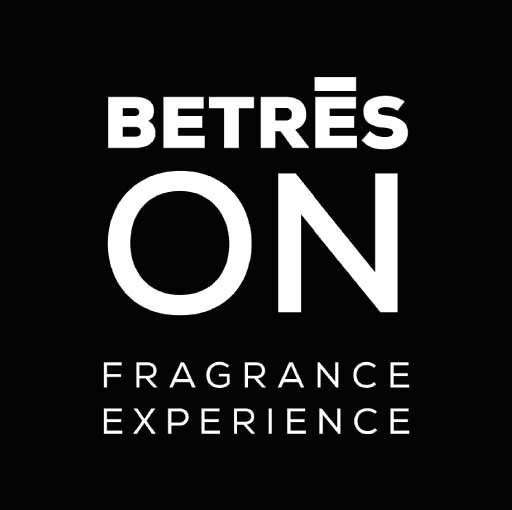 Drinker automatic produced in plastic material. Easy to clean, and possibilities of dual water supply.
Drinker made of high quality plastic.
Ideal for birds such as hens, chickens, pigeons and partridges
In this drinker, the animals have to press a small metal rod to release water, keeping well, always clean water.
Measure: 5cm diameter
www.complemetosparaaves.com
Be the first to ask a question about this product!
Otros productos de la misma categoría: