Deodorant for beds small pet FINGER APPLE VERSELE LAGA 230 grams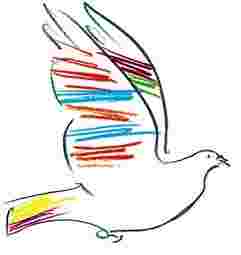 Deodorant granules for beds and beds of small rodents, and cats that provides a soft aroma of apple
Oropharma Deodo Apple Scent is a product that neutralizes the odors in the living space of your pet with a pleasant aroma of apple.
Prolongs the useful life of the substrate; Contributes to the hygienic conditions of your pet.
It is placed under the bedding material of the animal.
It can be used in boxes higenicas of cats.
Deodo for the control of the odor of the apple is on top of the bed with the scent of apple to use in cages for rodents and rabbits.
Extends the efficiency of litter used in the cages while neutralizes odors.
Be the first to ask a question about this product!
Otros productos de la misma categoría: