Nekton E 320 gr. Concentrate of vitamin E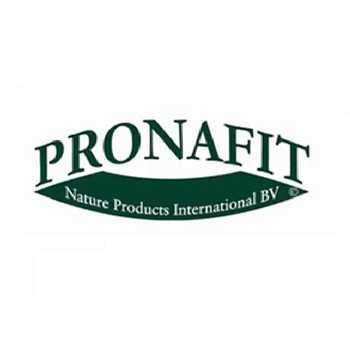 Nekton E contains a high percentage of vitamin E (tocopherol acetate).
Nekton E 350 gr, vitamin E concentrated, improves fertility, and promotes metabolism. For birds and bird cage

INDICATIONS:
- Fertility enhancement, improving the laying of eggs.
- Regulates metabolism
- Has antioxidant properties
- Very beneficial for the muscles, muscular tissues and the skeleton
- Protects against the degeneration of the heart
- It prevents kidney problems, and liver

COMPOSITION:
- Vitamin E (alpha-tocopherol)

MODE OF EMPLOYMENT:
- Dose: 1 tablespoon measure in 250ml of water.
- It is recommended to apply Nekton And at least 3 weeks before the start of the breeding

FORMAT:
- 350 gr
Be the first to ask a question about this product!
Otros productos de la misma categoría: