Cat litter CANADIAN FINE VERSELE LAGA 15 kg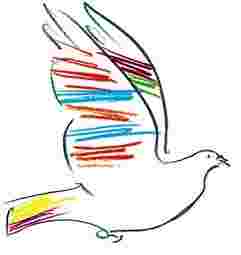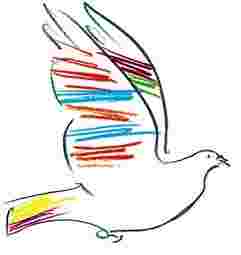 Data sheet
Otros datos

Arena Higiénica Premium Para Gatos Canadian Fine Versele Laga 15 kg | 100% Natural, Absorvente, Neutraliza los Olores
Be the first to ask a question about this product!
Otros productos de la misma categoría:
1 cat, 1 bag, 1 month!!!! Versele-Laga Silica - cat sand - to slow the development of bacteria...
Oropharma Deodo Apple Scent is a product that neutralizes the odors in the living space of your pet with a...