Crispy Muesli Rabbits 2.75 kg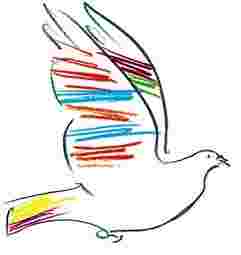 Crispy Muesli Rabbits / rabbits for rabbits, dwarf rabbits interior is a complete food, tasty and rich in fiber that contains delicious stalks of hay, flakes of many kinds and vegetables... Thanks to the grain "Happy & Healthy" which contains, Crispy Muesli includes all the nutrients your rabbit needs to live a long time happy and enjoying good health.
The composition rich in fiber keeps the intestines and teeth in great shape. With additional vegetables to give a delicious taste.

This product is sold in a Fresh Pack of 400 g, 1 kg or 2,75 kg with self seal closure & window. It also occurs in bags of 20 kg, Crispy Muesli Rabbits / rabbits are easily recognized in the shops by its striking packaging, of intense green colour. Don't think twice, take a bottle home to try it out. Your rabbit will thank you for it.

Also try our Crispy Snacks, sure there are one that loves your rabbit home.
Mode of employment
Put your pet a maximum of 50 g per day in the case of rabbits dwarf and small; and a maximum of 80 g in the case of rabbits of medium size. Reduce the amount of I think main when you get too Crispy Snacks (max. the 25 % of the ration total).
Change the feed and the drinking water all day.
Put always fresh hay and water in abundance.
Otros productos de la misma categoría: