Crispy Muesli Guinea Pigs / guinea pigs 2.75 kg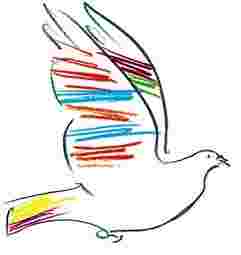 Crispy Muesli Guinea Pigs / guinea pigs for guinea pigs is a complete food, tasty and rich in fiber that contains delicious stalks of hay, mixed vegetables and flakes... The composition rich in fiber keeps the intestines and teeth in great shape. With more vitamin C because guinea pigs, like humans, can not pass without it.
This product is sold in a Fresh Pack of 400 g, 1 kg or 2,75 kg with self seal closure & window. It also occurs in bags of 20 kg, Crispy Muesli Guinea Pigs / guinea-pigs are easily recognized in the stores by its eye-catching packaging, of an intense orange colour. Don't think twice, take a bottle home to try it out. Your little rodent will thank you.

Also try our Crispy Snacks, sure there's one that loves his guinea pig.
Mode of employment
Put your pet a maximum of 50 g per day. Reduce the amount of I think main when you get too Crispy Snacks (max. the 25 % of the ration total).
Change the feed and the drinking water all day.
Put always fresh hay and water in abundance.
Be the first to ask a question about this product!
Otros productos de la misma categoría: