Bipal Total (vitamins, minerals, and amino acids). Pigeons and birds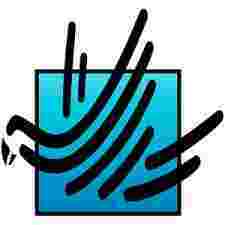 Bipal Total , (vitamins, minerals, and amino acids). Pigeons and birds
Bipal Total , (vitamins, minerals, and amino acids). Pigeons and birds
INDICATIONS:
- Finish with the diseases deficiency who suffer in the present, most of the birds in captivity and the breeder does not detect.
- Eliminates digestive disorders, so diarrhea food (stools soft).
- The chicks are born and grow strong and vigorous.
- Greater resistance to diseases as it strengthens the body's defenses.
- Move fast, born feathers new, long, strong, bushy and with force.
- Improve endurance in competitions.
- Save considerably on drugs. - Approximately 20% more chicks.
- Improve the fertility of the parents.
- The birds stop eating their own excrement (principles of a large part of the conditions).
COMPOSITION: - Vitamin A - Vitamin D3 - Vitamin E - Vitamin K3 - Vitamin B2 - Vitamin B3 - Vitamin B12 - Choline - Methionine - Lysine - Magnesium - Iron - Copper - Zink - Selenium - Cobalt - Calcium - Phosphorus - Sodium
MODE OF EMPLOYMENT:
- Put at the free disposal of the birds throughout the year
FORMAT:
- Bag of 500 gr and 100 gr
Be the first to ask a question about this product!
Otros productos de la misma categoría: