Vitaminas y aminoácidos hidrosolubles PROMOTOR L47 para todo tipo de animales, 1 litro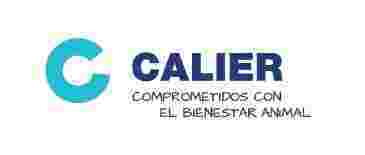 Laboratories Calier launches PROMOTOR-L 47. It is a food supplement for poultry, which is given orally in the drinking water in order to facilitate the product is taken by birds.
This is indicated in imbalances and nutritional deficiencies, in states of low production yields, in times of greatest needs, heat stress, reactions postvacunales, or when amplifying the productions. PROMOTOR-L 47 is a complex where you will include 5 vitamins and 17 amino acids in the form laevogyrate, in concentrations appropriate and indispensable for the proper physiological functioning of birds.
Keeps intact the benefits of the product originally, PROMOTER-L, promoted their effects to maximize the genetics of the animals without interfering with the quality of the drinking water or in their stability.
PROMOTOR-L 47 in addition to improving the general condition of the birds, it has other positive effects such as: Increases the speed of growth and average daily gain in broiler chickens. Decreases the rate of conversion. Decreases the percentage of mortality and increases disease resistance. Improves the uniformity in the batches. In the case of laying hens improves egg quality and increases the percentage of implementation.
Has positive effects on the yields of breeder hens, to improve the rates of fertility, hatchability, and percentage of birth. With the launch of PROMOTOR-L 47, Laboratories Calier maintains its firm commitment to the development of effective products to improve animal health with sustainability in mind productive.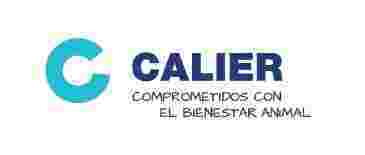 Reference

26000022

Availability date:

2023-05-08
Data sheet
Código Identificación Fiscal

A_FOOD_ANIMALVITAMINS
Questions
Be the first to ask a question about this product!