REPTILIX TORTOISES VERSELE LAGA 1KG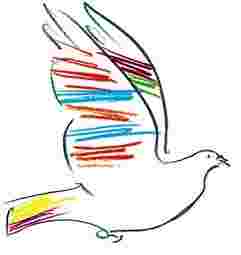 Nutritious food with a high content of fiber and vitamins for the turtles of Versele-Laga
Detailed information
Versele-Laga Reptilix Turtles a feed is enriched for land turtles. It is manufactured in the form of small granules high content of fiber with all the nutritional components for tortoises. Presentation in plastic container with a lid. Weight 1 Kg.
It is without a doubt the food for land turtles that you need to take home, since it has several vitamins, fibers and an additional vitamin complex Multivit. This component is responsible for the recovery of the vigor and strengthening the immune system of the land turtles.
Remember that this food is suitable for all kinds of turtles. It is a basic sustenance for the daily diet of your pet.
ADVANTAGES:
Manufactured in the form of granules with a high content of fiber.

Contains the vitamin complex Multivic.

Strengthens the immune system.
USES AND SPECIFICATIONS:
I think, with fiber and vitamins for the turtles of earth.
Be the first to ask a question about this product!
Otros productos de la misma categoría: