Versele-Laga ProbiZyme 200 grams (probiotics)
-5%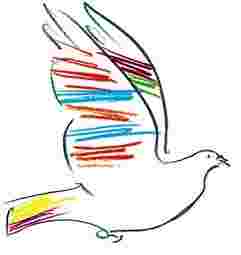 Versele-Laga Probi-Zyme 200 g (probiotics)
Versele-Laga Probi-Zyme (probiotic) 200 grams
Combination of probiotics and digestive enzymes.
- Promotes the crop and intestinal flora.
- Increases the good intestinal flora.
- Ensures a better digestion of the food,
USE: 1 gram per 100 g of food. Add Probi-Zyme to the food just before feeding (this is to prevent the food to stay sticky).
Probi-Zyme should always be managed along with Oropharma Oro-Digest, fructo-oligosaccharides present in Oro-Digest act as food for the probiotics in Probi-Zyme.
COMPOSITION:
Fungal amylase
Acid stable protease
Fungal protease
Cellulase
Amyloglucosidase
Lactobacillus reuteri
Lactobacillus fermentum
Products in the category
The feathers are made mainly of a tissue-proteins hard (keratin). During the moult, the birds have a growing need...

MIXTURE PRESTIGE FOR PARROTS AUSTRALIAN VERSELE LAGA. The formula of Loro Parque Mix, Prestige from Versele Laga...

  C omplejo vitamin to doses of shock, especially indicated as an anti-stress (illness, changes of...