Oropharma Digestal. (regulator of intestinal). For pigeons and birds, 210 gr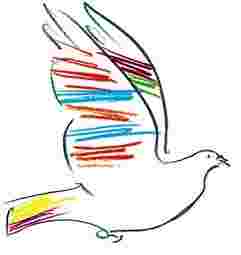 Oropharma Digestal . (regulator of intestinal). For pigeons and birds
Oropharma Digestal . To pigeons.
Colombine Digestal is a regulator intestinal homing pigeons that provided a bowel function optimal, as well as stool consistency. This product is rich in dietary fibre and contains lactic acid bacteria and living enzymes for digestion. The lactic acid bacteria accelerate the recovery of the natural intestinal flora.
The digestive enzymes ensure an optimal digestion. This product protects the intestinal wall, since the presence of the prebiotic Florastimul stimulates the growth of the benign bacteria and prevents the adherence of pathogenic bacteria. In addition, Digestal counteracts the loss of fluids and electrolytes. Mode of employment: Colombine Digestal is recommended in all situations of watery stool.
This slider contains only natural substances and is not a medicine.
This product is given with the feed:
-1 tablespoon measure per kg of food.
Pre-wet the feed with Colombine Ferti-Oil or Colombine Form-Oil in 1.
Continue the treatment for 4 or 5 days or until symptoms go away.
Be the first to ask a question about this product!
Otros productos de la misma categoría: