Versele Laga Orlux Handmix 500 gr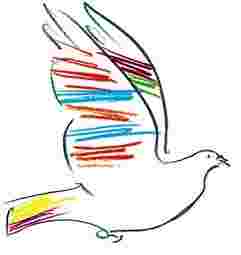 Orlux Handmix is a porridge ideal for the nurturing hand of all kinds of young birds. Handmix is extremely suitable to administer as a complementary food for small birds in the nest, and for birds for exhibition, and parrots hand-raised.
Mode of employment
Mix the powder with warm water. In accordance with the age of the bird, the mixture should be more or less liquid. Administer the slurry until it fills the crop, but that does not inflate like a balloon.
    
    
Analytical components
Protein 21 %
Fat content 8 %
Crude cellulose 3 %
Crude ash 6 %
Calcium 0,90 %
Phosphorus 0,60 %
Lysine 1,15 %
Methionine 0,53 %
Threonine 0,75 %
Tryptophan 0,20 %
Nutritional additives
Vitamin a 7200 IU/kg
Vitamin D3 1.500 IU/kg
Vitamin E 85 mg/kg
Vitamin K3 3 mg/kg
Vitamin B1 7,5 mg/kg
Vitamin B2 16 mg/kg
Vitamin B3 20 mg/kg
Vitamin B6 6 mg/kg
Vitamin B12 0,03 mg/kg
Vitamin C 60 mg/kg
Vitamin PP 80 mg/kg
Folic acid 1.5 mg/kg
Biotin 260 mcg/kg
Choline chloride 605 mg/kg
E160a - β-carotene 4,35 mg/kg
E2 (iodine) 2 mg/kg
E4 (copper) 10 mg/kg
E5 (manganese) 100 mg/kg
E6 (zinc) 100 mg/kg
E8 (selenium) 0.20 mg/kg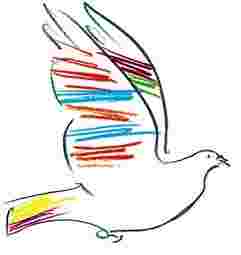 Data sheet
Otros datos

Papilla de Embuche Manual Para Todo Tipo de Polluelos de Pájaros y Psitácidos Orlux Handmix Versele Laga | 500 gr
Be the first to ask a question about this product!
Otros productos de la misma categoría: