NEST a POLYESTER - Ø cm 10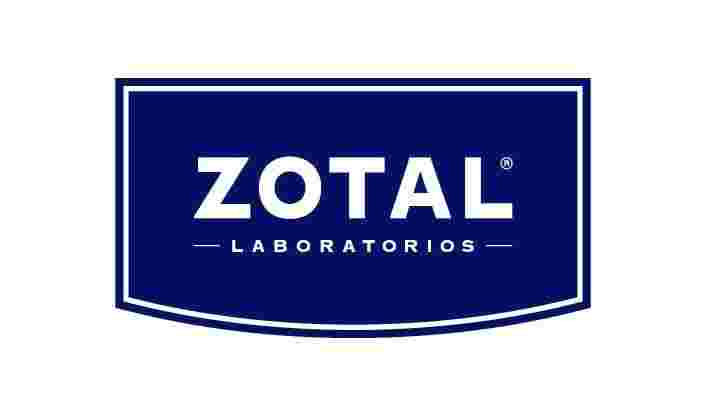 FONDELLO NEST IN POLIESTERE - Ø cm 10
Fund nest made of polyester. Ideal for nest-N005
Products in the category
The feathers are made mainly of a tissue-proteins hard (keratin). During the moult, the birds have a growing need...

MIXTURE PRESTIGE FOR PARROTS AUSTRALIAN VERSELE LAGA. The formula of Loro Parque Mix, Prestige from Versele Laga...

  C omplejo vitamin to doses of shock, especially indicated as an anti-stress (illness, changes of...