pienso de mantenimiento HARRISON ADULT LIFETIME FINO para psittacidas y aves pequeñas 454 gr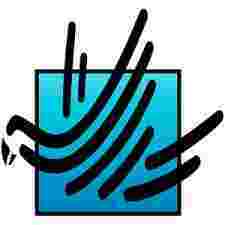 Harrison Fino Maintenance, indicated for medium-sized birds that have consumed the high energy formula for at least 6 months such as carolinas-nynfas, agapornis, forpus, kakarikis, small paradons, loris, lovebirds and pigeons.

Year-round formula for birds that do not need higher nutritional requirements, which are not breeding or growing or sick.
Features: Harrison Fino Maintenance is a complete feed for certified birds without pesticides, chemical preservatives and made only with organic ingredients.
Indications: Recommended diet in any medium or large species that has been consuming Harrison High Energy for 6 months and does not require it for life.
It keeps species prone to obesity and overweight, mainly central and South American, in good shape.
Despite being indicated for certain species, no problems have been detected in species that feed on High Energy continuously. Indicated in the case of birds that develop obesity with the high energy version.
- Papilleros: After finishing feeding with porridge, administer High Energy with a minimum of 6-9 months. After this period and if the bird species requires it, you can change the formula to Maintenance.
Composition: Organic corn*, organic barley*, green peelless grey wiser*, Organic soybeans*, organic peeled peanuts*, organic peeled sunflower seeds*, organic peas*, organic lentils*, organic rice*, organic chia seeds*, calcium carbonate, Montmorillonite clay, vitamin E supplement, fossil sea salt, sea salt, organic sunflower oil*, natural blend of tocopherols, lecithin, rosemary extract*, algae, vitamin A supplement, vitamin D3 supplement, dl-alpha-tocopherol acetate, vitamin B12 supplement, riboflavin supplement, dicalcium pantothenate, niacin supplement, pyridoxine hydrochloride, D-biotin, thiamine mononitrate, folic acid, zinc sulfate, manganese sulfate, cúpric sulfate, selenito sodium, vegetable oil*.
*Certified organic ingredients.
Constituent analysis:
Protein (min) 14%
Fat (min) 6%
Raw fiber (max) 4.5%
Humidity (max) 10%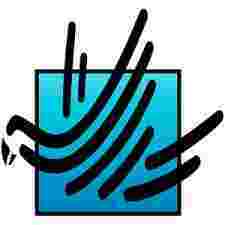 Reference

230220211151

Availability date:

2023-05-08
Data sheet
Código Identificación Fiscal

A_FOOD_PETFOOD
Questions
Be the first to ask a question about this product!