I think for dog Oke Duo of Versele Laga 20 kg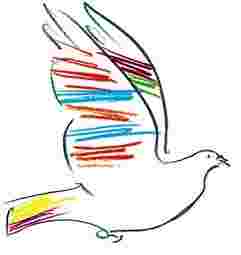 Feeding canine is highly recommended for dog owners who appreciate quality food at a reasonable price.
It is a product granulate completely extruded of easy digestion to daily use.
Constitutes a complete meal, tasty and economical With the assurance of the prestigious brand name Versele-Laga.
Composition:
Cereals,
plant products,
meat and animal by-products,
oils and fats,
legumes,
mineral substances.
Protein 22%,
fat 9% ,
ash 8% ,
fiber 4% ,
calcium 1,6% ,
phosphorus 1,2 %.
Be the first to ask a question about this product!
Otros productos de la misma categoría: