Nekton And 750 grams suplemeto of vitamin E
-5%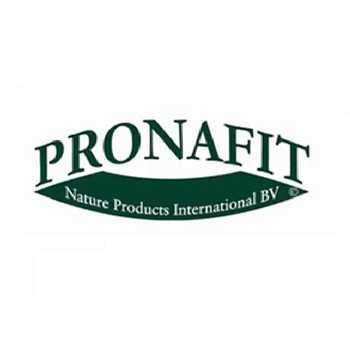 Vitamin E powder concetrada for all types of birds and mammals
Nekton E contains a high percentage of vitamin E (tocopherol acetate). Nekton E is especially suitable to stimulate the instinct player birds because it acts on the reproductive organs and sexual hormones, increasing fertility and sexual appetite. The administration of vitamin E before the breeding season contributes to the sunsets are more numerous, that the number of infertile eggs is less, increases the rate of hatchability and low mortality of embryos and chicks.
Dissolution in cold water
High concentration
www.complementosparaaves.com
Be the first to ask a question about this product!
Otros productos de la misma categoría: