Estimulante para canto CLIFFI CANTOPIU 25 GR.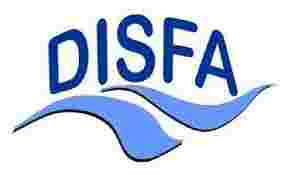 Stimulating for singing and ornamental birds, enriched with vitamins and ginseng.
A COMPLEMENTARY PET FOOD FOR ORNAMENTAL BIRDS.
COMPOSITION: Glucose 3.8%, Fructose 1.9%, and Propylene glycol. ADDITIVES: nutritional additives, vitamin A, 548000 I. U. / Kg, Vitamin D3 49000 I. U./Kg, Vitamin E / RRR-alpha-tocopheryl acetate 700 mg / Kg. Additives organoleptic: ginseng extract 0.2 g / Kg. Preservatives.
ANALYTICAL COMPONENTS: Humidity 92%.
INSTRUCTIONS FOR USE: 25 drops of product per 50 g of water, or 25 g of food, for 15 consecutive days when you want to stimulate the song and continue for 3 days a week during the keep your skills singing in perfect condition.
Store in a cool and dry place.
Be the first to ask a question about this product!
Otros productos de la misma categoría: