Nekton T 75gr, (multivitamin enriched, to for birds of medium size)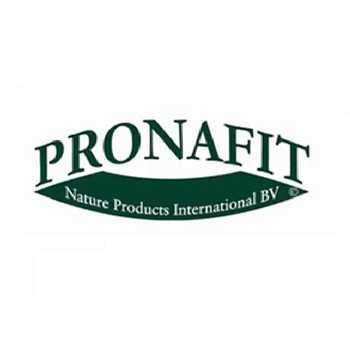 EKTON-T is a vitamin supplement especially developed for pigeons, chickens, pheasants, etc,Is the result of many years of experience with birds in captivity.
NEKTON-T contains all the substances considered necessary for the health of the pigeons, with 13 vitamins, 6 trace elements, calcium, as well as 2 amino acids.
NEKTON-T contains a high percentage of vitamin E and biotin (Vitamin H).The calcium content in
NEKTON-T is important for bones and egg shells stronger and also during the growth stage, especially in young birds.
Be the first to ask a question about this product!
Otros productos de la misma categoría: