MENFORSAN ANTIPARASITOS BIRDS 1 LITRE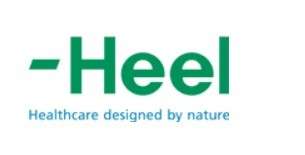 Antiparasitic external liquid insecticide and acaricide for canaries, budgies, exotics, etc
Antiparasitic external liquid insecticide and acaricide for canaries, budgies, exotics, etc
Liquid insecticide ready for use.
Effective against all type of external parasites: lice, púlgas, ticks, mites, mosquitoes.
Apply on the birds and the infected areas.
Composition: Tetrametina To 0.15 %, Permethrin 0.05 per Cent, isopropyl Alcohol and water c. s. p. 100 %.
Be the first to ask a question about this product!
Carmen S. published the 15/05/2020 following an order made on 05/05/2020
Es muy potente,desde el primer uso da resultados.
Mario C. published the 13/05/2020 following an order made on 08/05/2020
El producto es bueno para pajaros
Otros productos de la misma categoría:
Pronafit pro-Smoke INDICATIONS: - Eliminates parasites of the palomar: piojillos, flies, mosquitoes, mites,...