MENFORSAN ANTIPARASITOS BIRDS 1 LITRE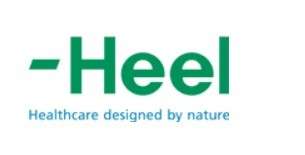 Antiparasitic external liquid insecticide and acaricide for canaries, budgies, exotics, etc
Antiparasitic external liquid insecticide and acaricide for canaries, budgies, exotics, etc
Liquid insecticide ready for use.
Effective against all type of external parasites: lice, púlgas, ticks, mites, mosquitoes.
Apply on the birds and the infected areas.
Composition: Tetrametina To 0.15 %, Permethrin 0.05 per Cent, isopropyl Alcohol and water c. s. p. 100 %.
Be the first to ask a question about this product!
Otros productos de la misma categoría: