Sticks for lovebirds and nymphs PRESTIGE STICKS VERSELE LAGA 2 x 70 gr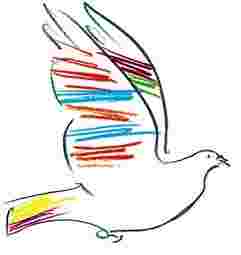 Bars semilas and selected fruit, to delight our lovebirds and nymphs, as well as parakeets great tam
year.
Versele Laga has two sticks, seeds in the oven for parakeets to large, with to.or. peanuts, almonds and honey.
Thanks to this feast of nuts on a stick, birds will enjoy a culinary delight.
Boredom has no chance.
Thanks to the clip hanging variable "Magifix", you can hang it easily sticks in the cage of the animal, where you want it.
In addition, they are wrapped in a package "Freshpack", so that the aroma and the texture are preserved until you open the bag.
Mmmmm.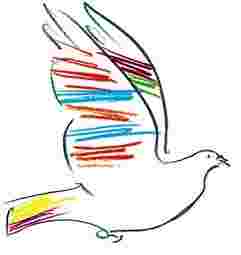 Data sheet
Otros datos

Barritas Para Agapornis y Ninfas Versele Laga Prestige Sticks | Comida Para Mascotas Con Cacahuetes, Almendras y Miel
Be the first to ask a question about this product!
Otros productos de la misma categoría: